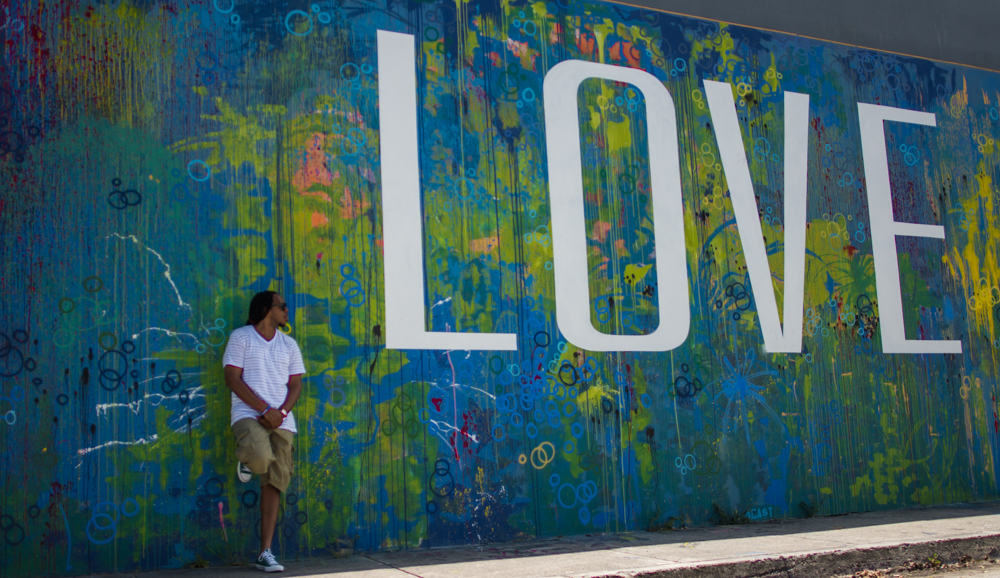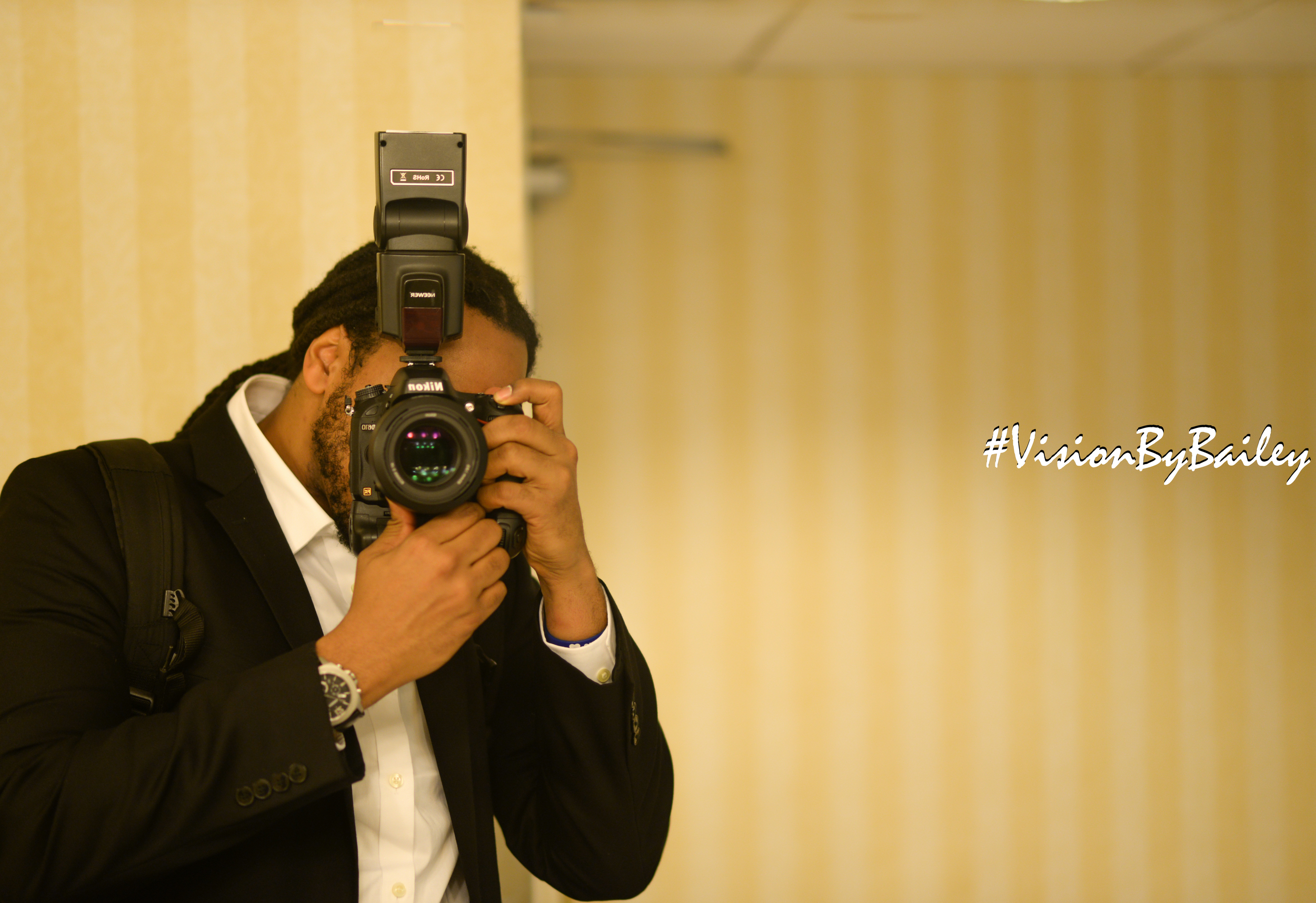 Greetings My Friend,
My name is AL Bailey and I promote life through my lens. I am a self taught photographer from the DMV area (DC, Maryland and Virginia) and the official photographer for the "On Kee Jazz Band". The images I create are genuinely organic, capturing the very essence of the moment.
I believe creative content should be captured for all people. I work hard to creatively and consistently provide lasting images for all of my clients and I do not take memories for granted. Feel free to explore my work and whether it is a wedding, baby shower, birthday party, concert, red carpet event etc. I have successfully covered them all. So do not hesitate to contact me for your next event or photo shoot concept.
Sincere Regards,
AL